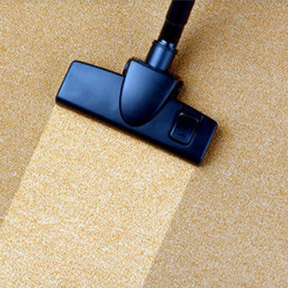 We offer professional carpet cleaning services, which will add value, help kill germs, and rid your home or office various odors. We steam clean carpets, put all the furniture back, and your floor will be dry and clean within 2 hours.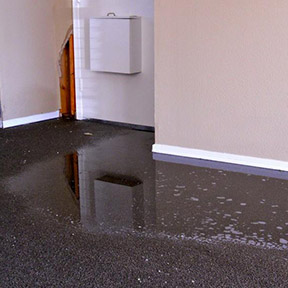 If you have experienced water damage, or a flooded house, or in need off emergency water removal. May it be due to roof leaks, broken pipes, storm flooding or any other cause, Serv-U is here to help.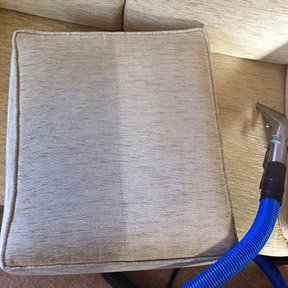 We have all had spills, stains, & pet dander ruin, our furniture & upholstery. We not only steam clean carpet but it works great for furniture cleaning. This will not only improve your couch, chair, or bed, but will rid it of dirt, germs, allergens, & dust.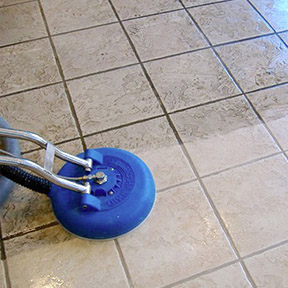 Our technicians are ceramic, porcelain and quarry experts.  We can steam & pressure wash at the same time with no mess, making your tile floor shine once again. Its no secret that cleaning grout is nobodies favorite hobby, allow us to take care of it for you!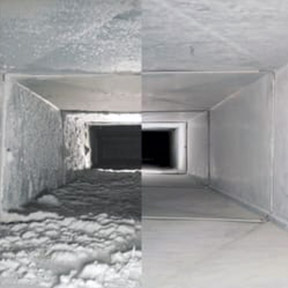 Our certified trained technicians clean your air ducts with the most up to date effective cleaner available -"ROTOBRUSH". The technicians remove all vent covers and insert the rotating rotobrush into each air duct.  A remote controlled device controls the brush by spinning it clockwise until it reaches the end of the duct.
Did you know that each year there are over 15,500 vent fires in the U.S. alone?! Once our visual inspection is complete, we use a professional system of specialized tools to clean and aid in the removal of lint, debris, and other obstructions found in the dryer vent.